About us
Two professionals linked up since august 2006 starting as web developers. Evolved towards Software Architect, Security Specialist and Agile Coach. Also still creating great software using Node.js Angular and NoSQL.
See our portfolio
Who We are?
Our main goal is to support organisations in implementing technology to support the business needs. We focus on agility, modern web technologies and security.
We design and build applications using Single Page Application design, API's, NoSQL databases and connecting web applications and API's to IoT devices.
What We do?
Solution architecture, Web application security, Software development and Agile coaching.
We find great pleasure in using modern technologies like Node.js, NoSQL and MQTT to build secure, fast and attractive applications.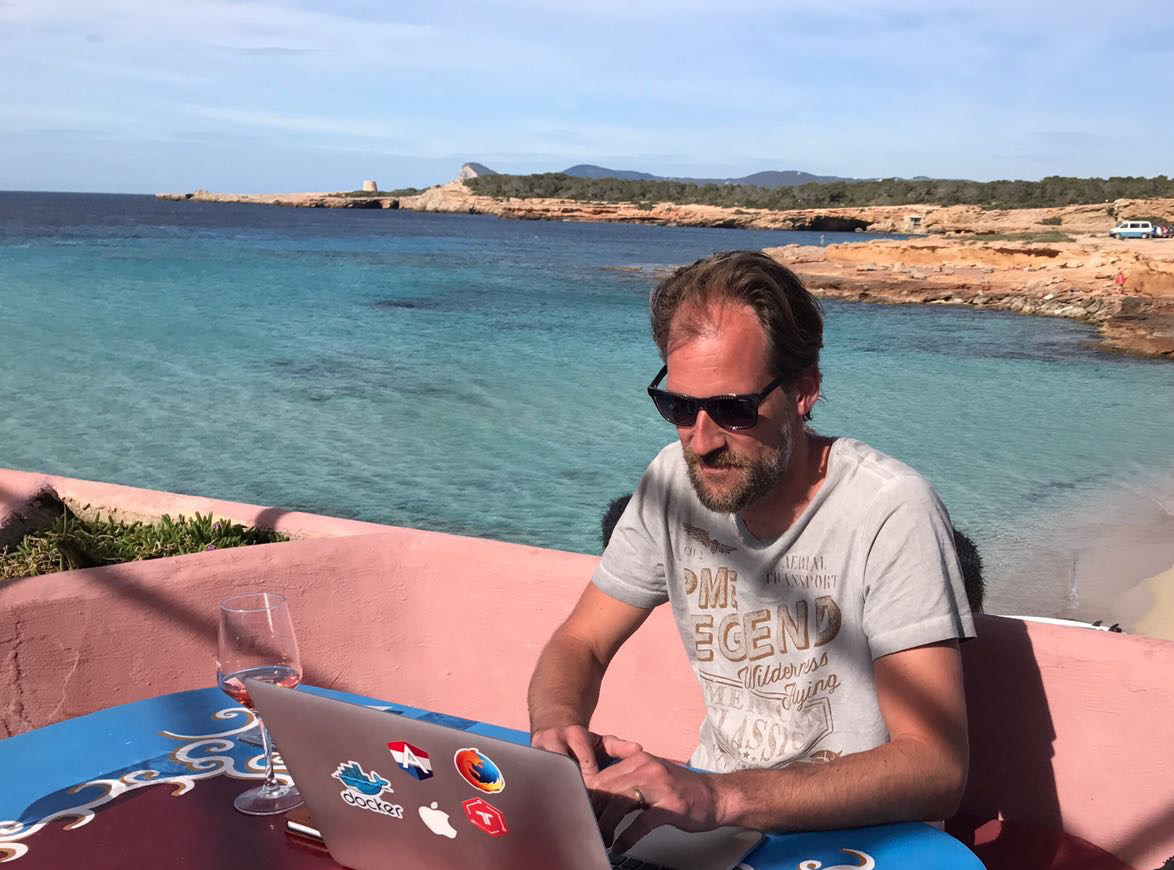 Sanne Hoekstra
Has great technical background, Solution Architecture, strong coaching skills. Help people create great things.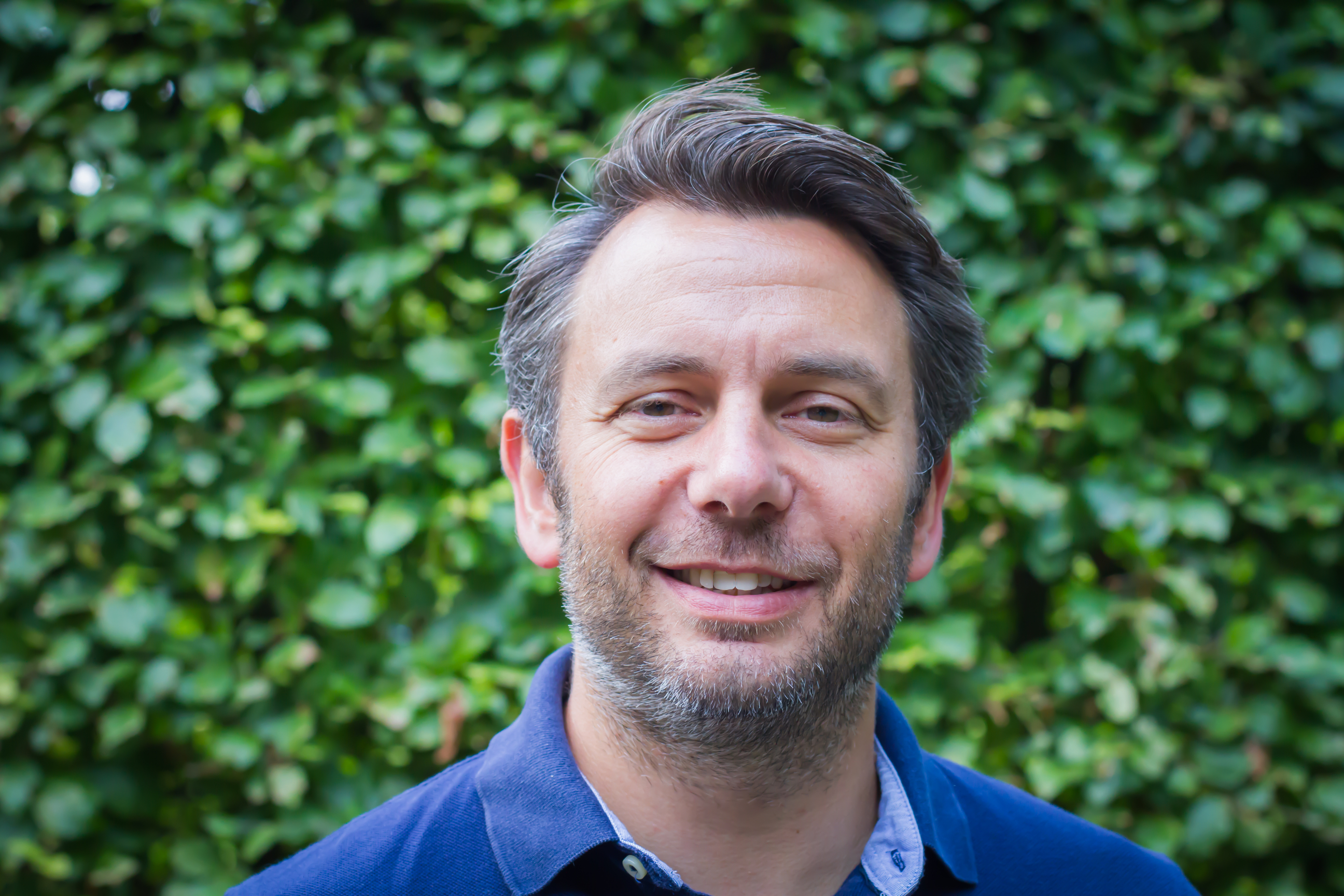 Edward van Gelderen
Coaching, motivating and connecting, that's what characterises me. Linking pin between ICT and business. Helping building high performing teams drives me.. but together because there is no I in team.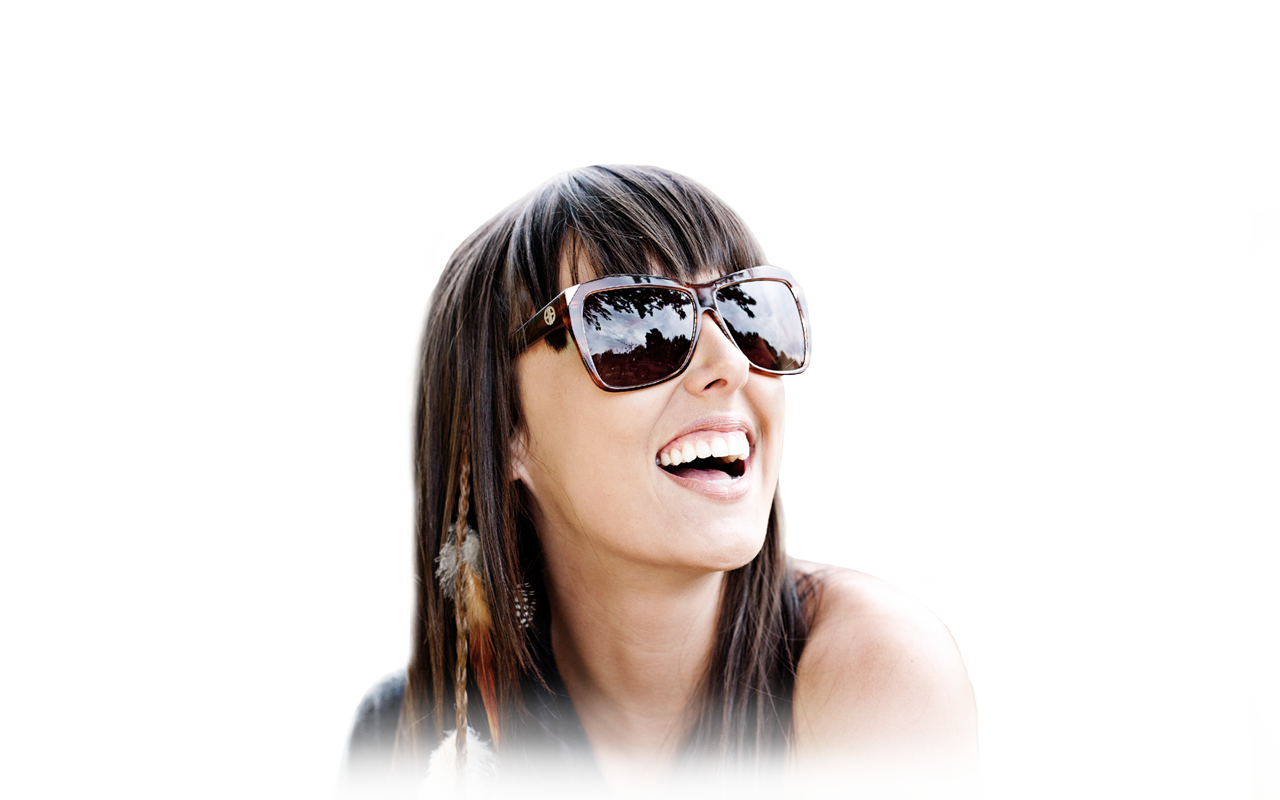 Sam Green
Responsible for strategic design and management of organizational programs. An engineering leader with extensive experience in high-growth startups.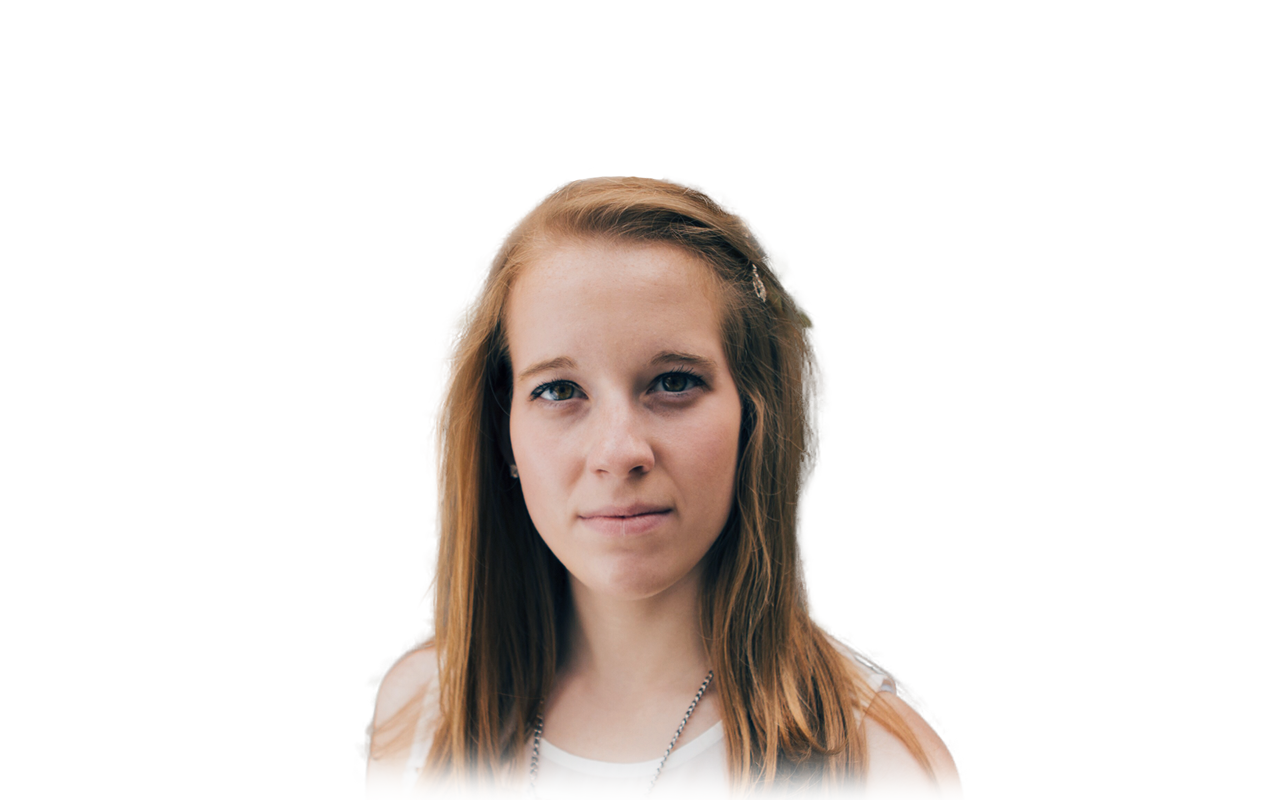 Mike Green
Recognized expert and active contributor to various open source projects, has given presentations at developer events.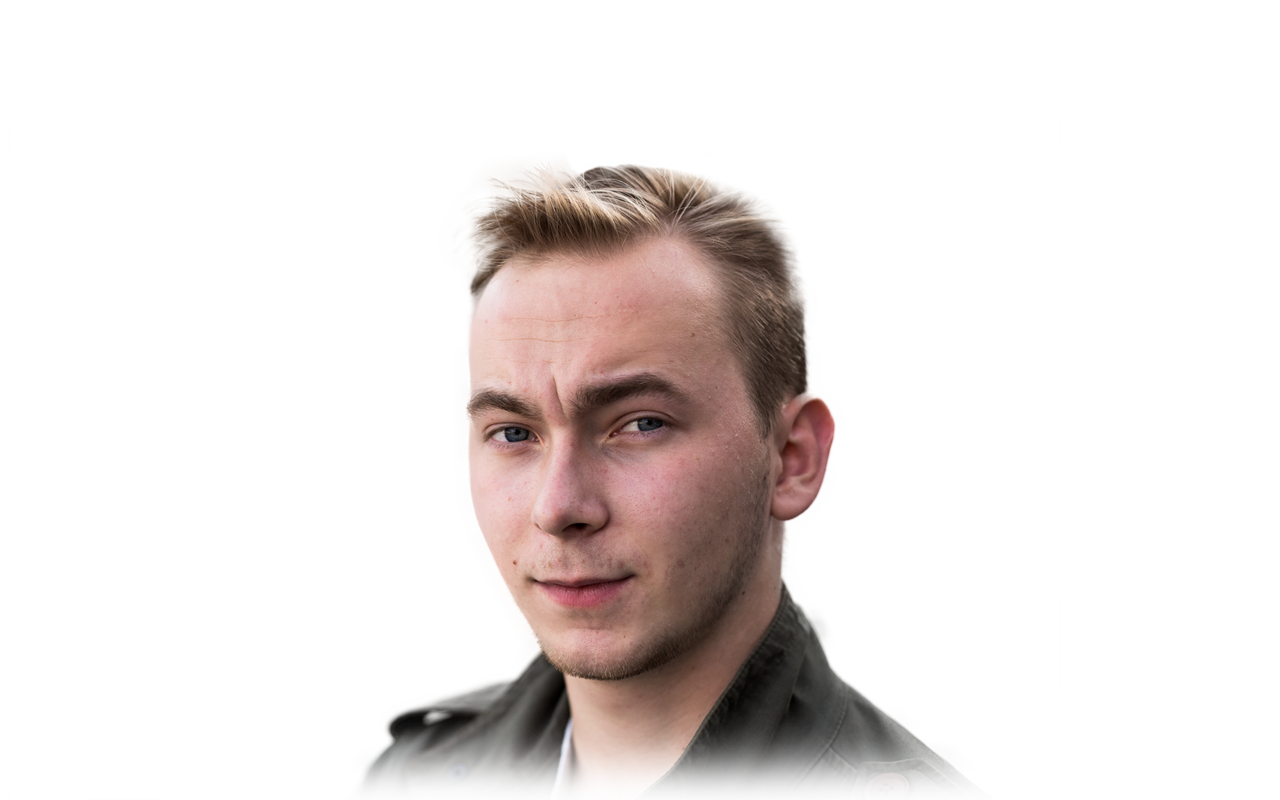 Mark Johnson
Has great technical background, design sensibility, strong user experiences. Designs intuitive, accessible user interfaces for the websites.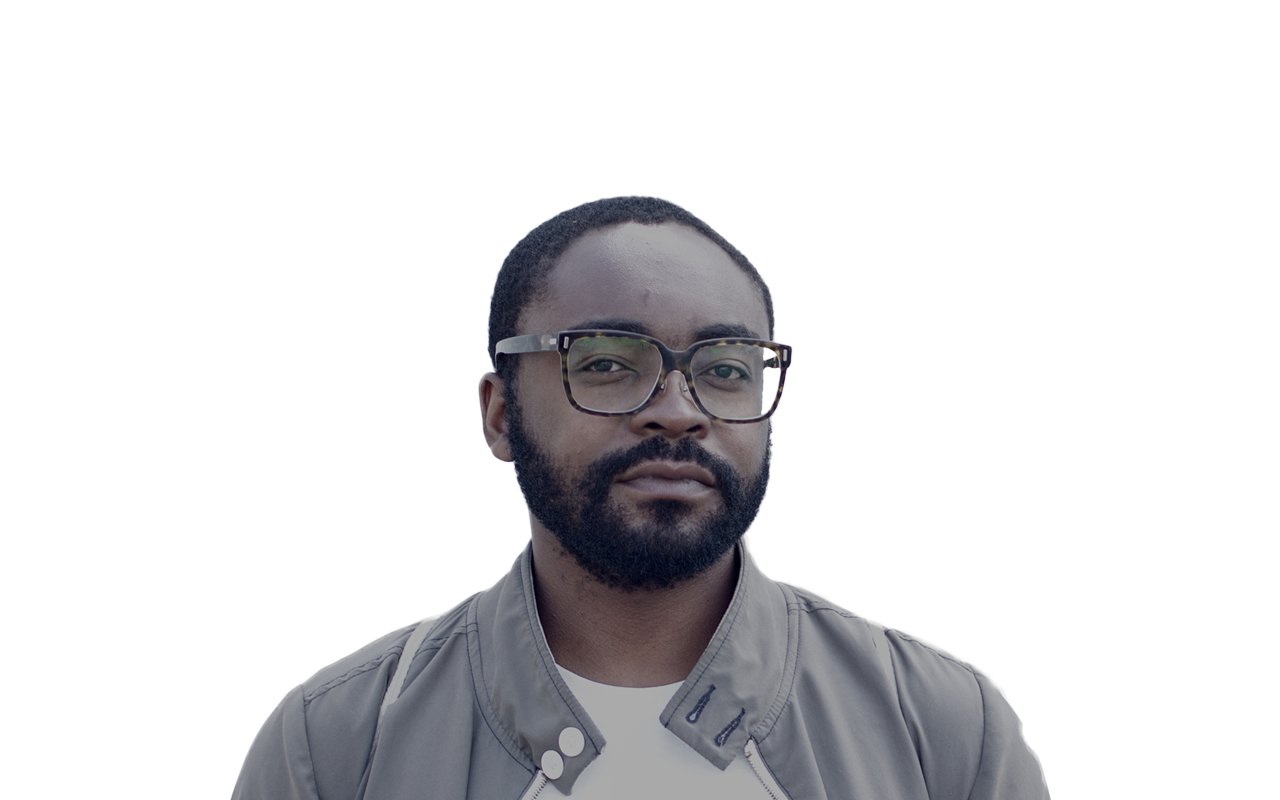 Ben Deenger
An expert on open data and open source software and has been featured in publications. Works alongside developers and managers to improve products.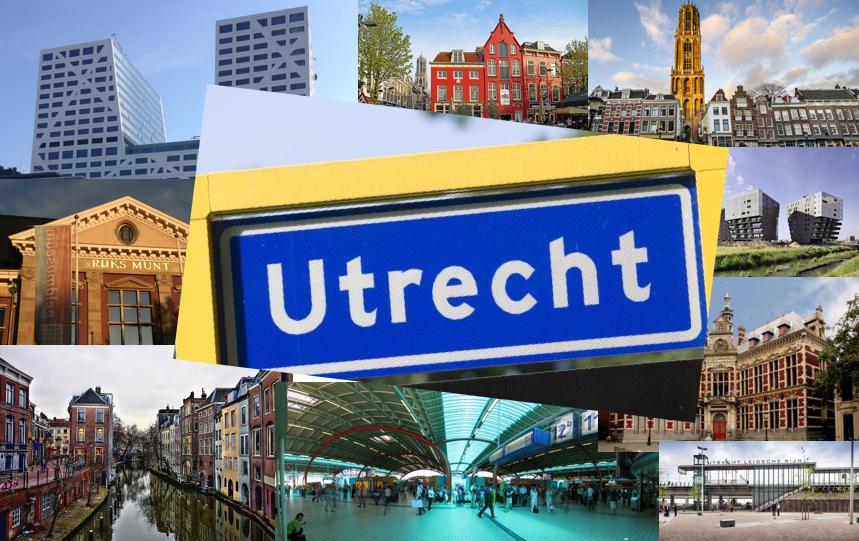 Sollertis will help you improve your business
Address
Irving Berlinhof 13
3543 CS, Utrecht
The Netherlands.
Phone:
+31 (6) 5105 3483